THE SECOND NOVEL TEASERS BUNDLE!
The novels in this second batch includes:
The theme this time is Reincarnation + Assassins.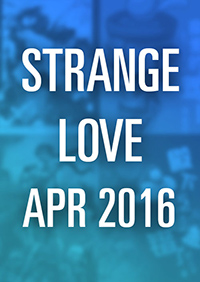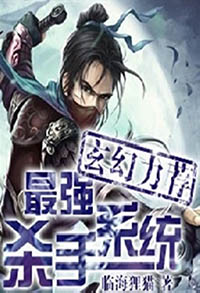 Chapters: 1034 (Completed)
Summary:
Regardless on how developed a society becomes, assassins and prostitutes will never cease to exist. There's no need to think of the former as anything mysterious, and there's no need to look down on the latter. They are simply people doing their jobs.
When Tang En crossed over planes, he was forced into this murderous and hopeless profession.
"You have great talent for assassination."
Tang En: "Huh, I have this kind of talent?"
"That's right, your looks are exceedingly plain, this is very useful to assassins."
"……" Tang En, "But I haven't even managed to kill a chicken."
"Irrelevant, assassins don't need to kill chickens, only people."
"……"
Edge's Note:
The story is about a plain college graduate crossing over worlds after dying in an awkward situation. Inheriting the game-like Assassin System and a badass butler from the transition, he now has to adapt to survive in this dangerous, new world. Set in a Western Fantasy Universe.
Status: + Available
Index: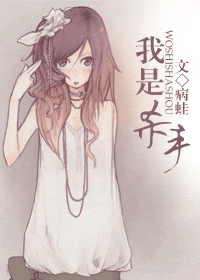 Chapters: 72 (Completed)
Summary:
This story is about a female assassin from ancient times who became a part of the modern military special forces.
Mou Wa: I would like everyone to each take turns describing our Qin Xuan.
A: Amazing martial arts, is a "bull" loli.
B: Her face is always expressionless, she is like an ice crystal.
C: 10 out of 10, a reliable comrade.
D: She kills without blinking, a demon reincarnated.
Qin Xuan: Me? I am a killer!
ABCD: …
Edge's Note:
I am a Killer is the story of an ancient female assassin who reincarnated in a young girl's body in current times. The beginning chapters follow her attempt of getting used to modern-day life as she juggle between her newfound dysfunctional family and school. There are battles with delinquents and criminals along the way, but it is not until the twentieth chapters does she gets drafted into the military special force, and that's when things gets really interesting. A light-hearted comedy with action and romance.
Status: + Available
Index: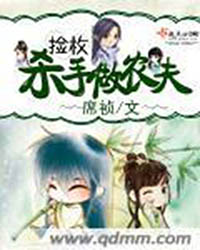 Chapters: 160 (Completed)
Summary:
The heart-warming tale of an embroidery expert from the Republic of China era who had crossed over to another world living an idyllic farming life with a cold and handsome assassin.
Edge's Note:
The most talented seamstress from 1920s era China was sabotaged by jealous family members and sent into a coma. She woke up in a different world, in a different body, in the middle of a jungle. On her journey for survival, she befriends two wolves who becomes her loyal pets and saved the life of an assassin who has been betrayed by those closest to him. They eventually moved out from the wilderness and starts a farm, but a secret awaits both of them…
Status: + Available
Index:
How it works:
Novels with the most votes gets bonus chapters, while those with low votes are eliminated. Vote wisely.
[poll id="4″]
[wpa_toolbar]