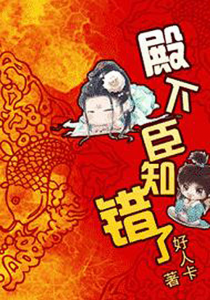 STATUS: TAKEN
Author: 好人卡
Tags: Romance, World Travelling.
Chapters: 72
Summary:
In her last life Lin Shan couldn't even pass the Civil Service Exam for a government job, but in this life she has been promoted to become the "Female" Prince Consort. What happened? Let's find out.
What you need to know:
Your Highness, I know my Wrongs starts out as the story of a greedy and perverted young woman being transported to another world. Due to a twist of fate, she was immediately forced to cross-dress and marry the Imperial Princess, or risk suffering the punishment of having her entire family killed. She deal with this predicament while actively sexually harassing every pretty boy and handsome men on her path while pretending to be a guy. Hi-jinks ensued.
The series has been picked up by liveandlearn88